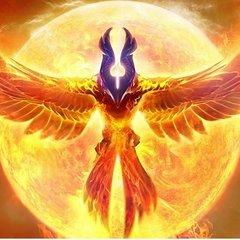 Officer Acquitted in Philando Castile Case
fter five days of deliberations, a jury has found a Minnesota police officer not guilty on all counts over his deadly shooting of a black man during a traffic stop last July in Falcon Heights, a suburb of St. Paul, Minn.
stile, a 32-year-old school cafeteria worker, was driving with his girlfriend and her 4-year-old daughter when they were pulled over by St. Anthony police Officer Jeronimo Yanez.

"Seventy-four seconds after Yanez activated his squad lights, he fired the last of seven shots into the car," Minnesota Public Radio's Matt Sepic reported.

Yanez was charged last November with one count of felony second-degree manslaughter in Castile's death. He also faced two felony counts of intentional discharge of a dangerous weapon over allegedly endangering Castile's girlfriend, Diamond Reynolds, and her daughter. He pleaded not guilty.
"In the stream," as The Two-Way reported, "she said Castile was stopped for a broken taillight, had notified the officer that he was licensed to carry a handgun and was reaching for his wallet at the officer's request when he was shot."
Yanez said in court that "he was forced to shoot Castile because the driver was not complying with the officer's commands and was reaching for a gun. Yanez previously testified he'd stopped Castile because the driver resembled a suspect in a local convenience store robbery days earlier," MPR reported.
All I have to say about this is what the NWA said about the police.
http://www.npr.org/sections/thetwo-way/2017/06/16/532783821/minnesota-police-officer-found-not-guilty-in-shooting-death-of-philando-castile