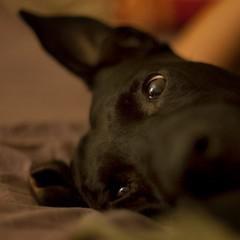 LFMartins86: SL&ENT'S Newest Mod. Make Slaent Great Again!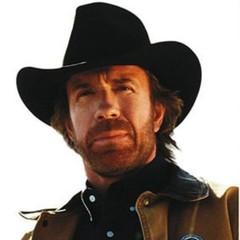 The people of SL&ENT have spoken and they have decided to Make Slaent Great again.
We have the utmost confidence in him to moderate fairly and soundly.
The future is bright for LFMartin86.
Also he will be running for the Democratic Nomination in 2020.
#2020 #MSGA #FearTheChuckNorrisAvi