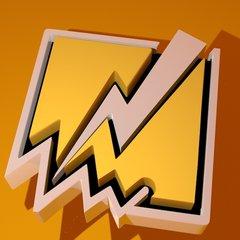 Couldn't hold out, bought a G403 while they're so cheap. Steelseries need fucking for their bullshit.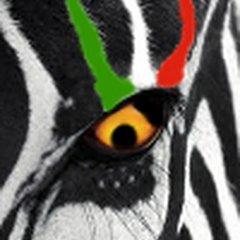 Sounds like I need to get back to Fifa and teach this Killer7 lad the meaning humility.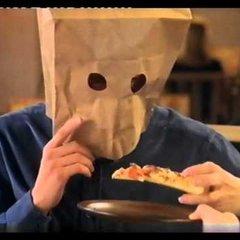 The welcome home celebrations:
1st Place - France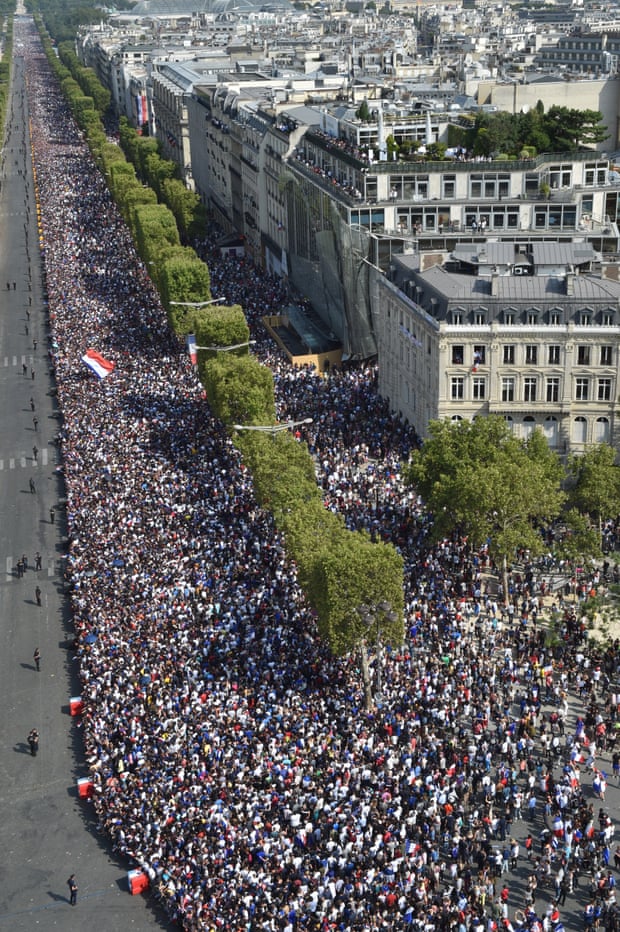 2nd Place - Croatia
3rd Place - Belgium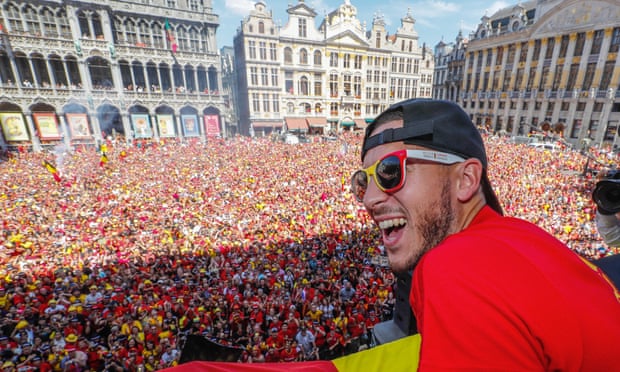 4th Place - England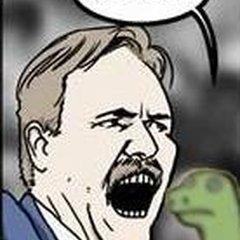 By The Frankman

Go To Post

PCMag reviews the TCL R617
The TCL I was looking at in May is starting to get some really bad reviews recently as consumers are complaining about noticeable vertical banding, corner dark spots and ...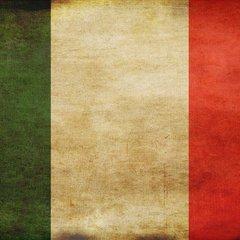 I still need to get around to it. Always hear great things about it.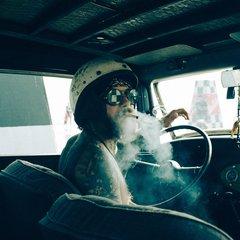 Thanks for the breakdown. That's pretty much what I have been debating.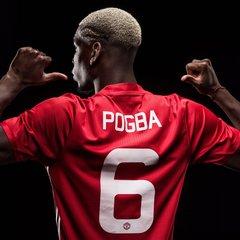 Finally watched Ex Machina, thought it was great. I hope they don't try to make a sequel
Ol girl called me last night drunk as fuck trying to renew me as her 'insurance' after I hadn't heard from her in about 2 months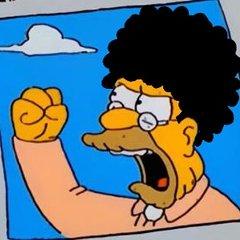 By Smokey Go To PostRandom multiplayer encounter in No Mans Sky Next. Only took 2 years for it to happen. Ran into a player and then followed him down to the surface of a planet.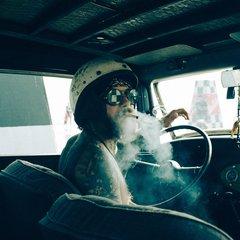 By FermentedFungi Go To PostRead some Haruki Murakami. I really like Kafka on the Shore and Wind Up Bird Chronicle.
My man 👊🏻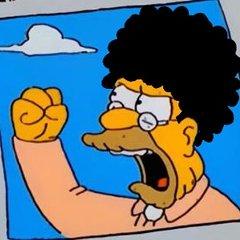 By DY_nasty Go To Postits 2018 and people still trying to act like high assist numbers = good passer
Like Russ
By domino Go To PostWhy did they decide to put this much effort into a random boruto episode.
It's the climax of an arc, and those episodes get a boost in budget of course.
Also it's fairly ...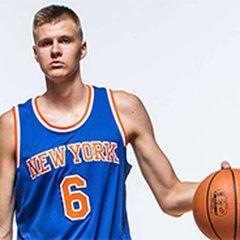 Munguia needs work on defense.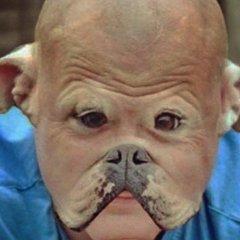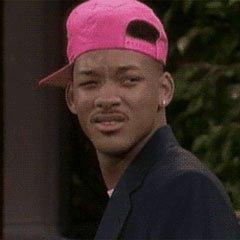 lmao this poor dude I played against earlier, top 500/1000 in all the different things, 50x flawless trials, gets 50 kills in supremacy and still loses. Speaks volumes.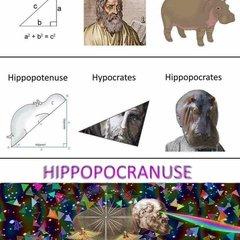 Went and checked out the "Cruise the 'Couve" event up the street from my house. The Saab Sonnet and Austin Healey Sprite win, I think.
Untitled
by
Rev. Christberg
, on Flickr
Untitled
by
Rev. Christberg
, on Flickr
https://flic.kr ...
Astros outchea banging out grand slams
League on notice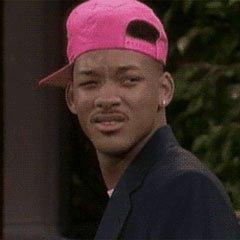 lol they want Charitable immunity.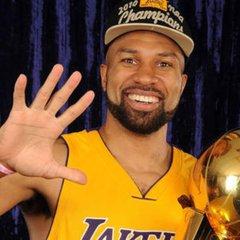 By HasphatsAnts Go To Postso tired of being sad all the time man
does it ever get better
It does but takes work. Find the stressors in your life and address them. Could be security (financial, self, physical, etc ...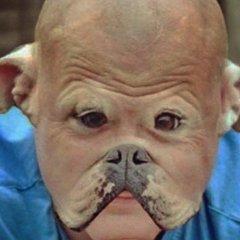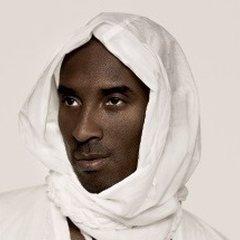 You play both sides. Donations are the least problematic thing Elon can do.