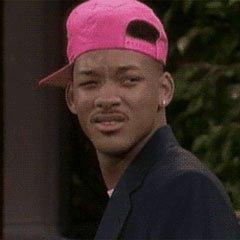 I was doing bow all kinds of wrong im sure but fuck that weap.
They are working to port over pretty much all non-IIS and Windows specific libraries over to Core, thankfully. It's not all there, but I think it has made some good progress. They are being released as Nuget packages as ...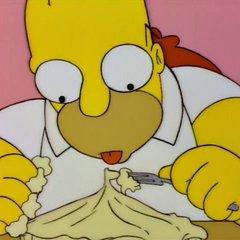 Beat Celeste last Thursday. Was going to get back into Kingdom Hearts but now that DOOM on Switch got gyro controls patched in, I'm going to jump back into that first.
By The Frankman

Go To Post

My AVG Internet Security 2012 expires in a few days, and I've been looking for good Internet security suites. What do you guys use?

EDIT: Why am I looking at an RGB Power ...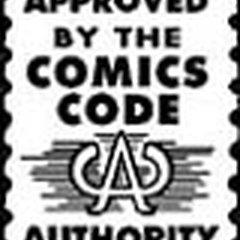 By Linius

Go To Post

How can you not notice you're listening to one channel m8, then you're missing half of the information. Literally.
I don't think I noticed it until I listened to some Beatles, which ...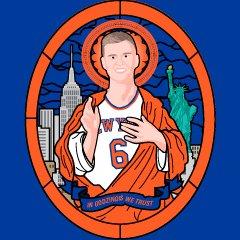 By HasphatsAnts

Go To Post

Just looked up Mario Hezonja's game log.

Lmao wat. The Magic about to lose another good player for peanuts (nothing).
Bruh think they had Oladipo too........ Rumor is they want to move Gordon...... They ...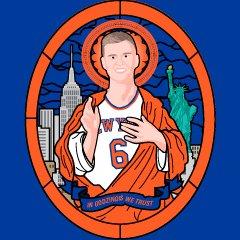 By jts Go To PostBayern has been out of it for long enough that I wouldn't mind if they won it. Plus Heynckes is a legend and James <3

Spanish teams have won enough recently, PSG can't ...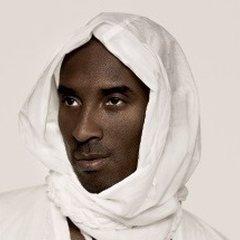 The contract is gonna do Cuban in if he signed it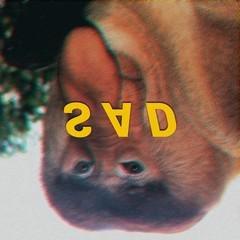 By Adam Go To PostWaters isn't projected to be drafted this year.

Simmons am cry?
Well, whenever he comes out.
Simmons doesn't give a fuck about LSU. lmao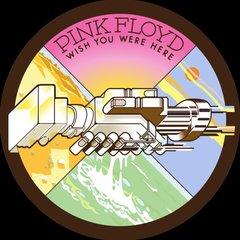 in case anyone was wondering, the anti-cheat patch didn't do anything.

i see why people play console games sometimes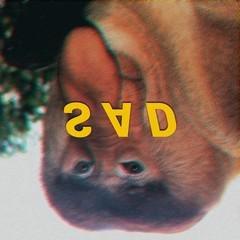 Rewatched Prisoners, soooooo goood. The ending is PERFECT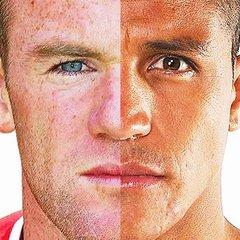 I haven't spoken to anyone I went to school with since I was 18 (barring one guy I just remembered).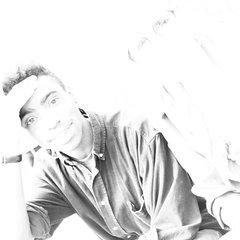 I have hair like Killmonger n__n

Second fictional character I've ever seen that looks like me.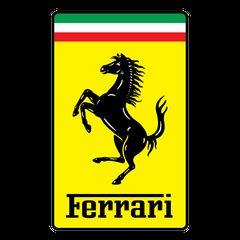 Perfection.
Although i'm normally not a fan of japanese cars.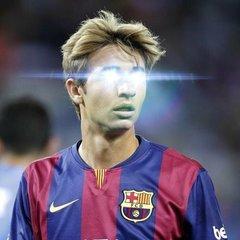 I think the only one so far that makes the horrible halo look decent.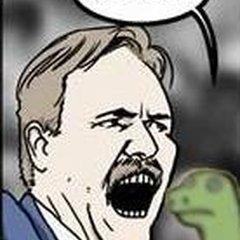 By DY_nasty Go To Postgood luck with that
I'm REALLY trying to hold on... I don't wanna flip out about NFL a few weeks into the offseason.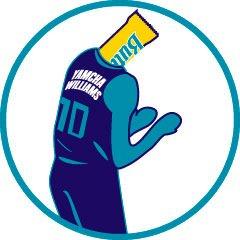 every northcutt fight is awful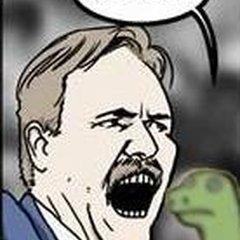 Dodgers re-signed INF Chase Utley to a two-year, $2 million contract.

The deal was announced earlier this week and is now official. Utley will receive $1 million each season. It's a small price to pay for the veteran infielder ...