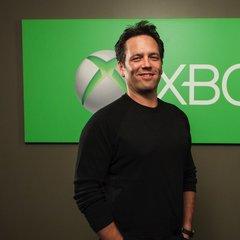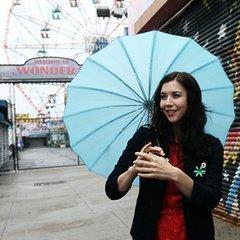 By Wengward

Go To Post

I don't really see that as an issue. Just more footage to work with in editing.
It's a waste of time and cost a shit load of money. Especially in fast paced blockbuster ...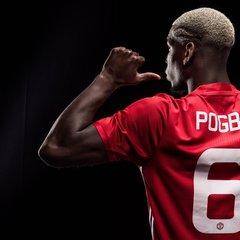 Just finished Volume #10 of CHEW. It's still as great as it ever was. If you've not read it you really should. Interesting premise, great art and a wicked sense of humour.

I feel the story reaching its ...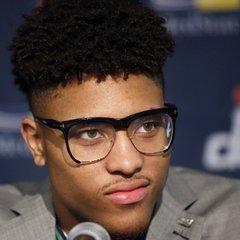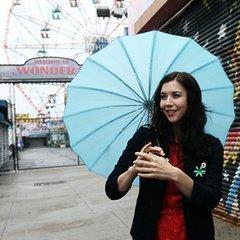 Call Me By Your Name is one the best book I have read recently even though I fucking hate the main character.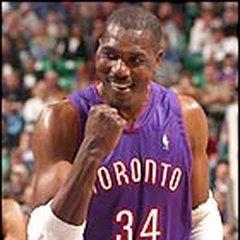 I think the legend of the Lonely God shows that all he needed was quality Chinese coaching.
By blackace

Go To Post

lol All you gotta do is believe!
U rappin' COOL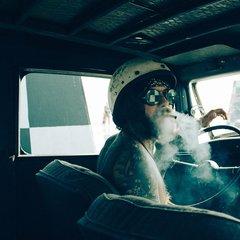 Actually, it's worse Rodeo.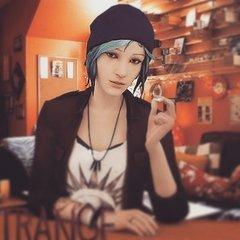 Conan is the only bearable American talk show host I've seen

Fallon is annoying as fuck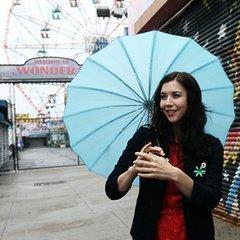 By Adam Blade Go To PostMore like being…
-single
-short Asian
-limited dating experience
-picky

= forever alone :'(
How short we talking here? I see hot women with short dudes all the time.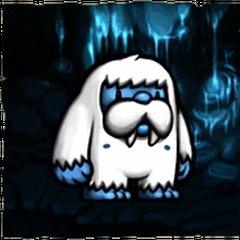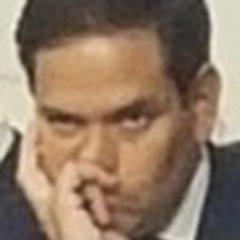 By Moris Go To PostI think Simmons is gonna be really good, but he's not playing in SL.

Fultz has been playing 1 on 5 his whole college career. I expect that in a meaningless tourny where guys ...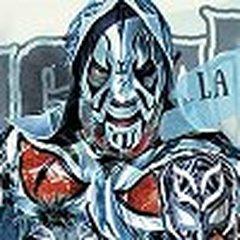 shkreli will buy them all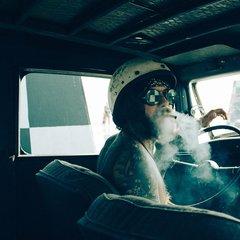 It amazes me that Alpha is a Porsche fan these days.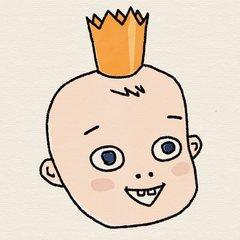 By Trey Go To Post30 sens have you following the action on screen like


Yeah, 30 sens at 1600 dpi with, I'm assuming, 1080p is pretty ridiculous.
Could probably do a 720 with a simple swipe. :p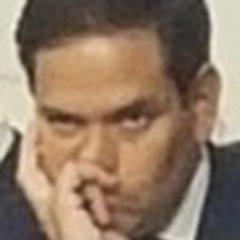 I'm not much of a moviegoer, so I'm RRLTTP, but I watched a movie with the leather reclining chairs where seating is reserved and I don't think I'll ever watch a move any other way now.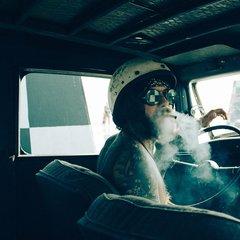 Yea, I'm really liking Big Fish Theory.

Really exciting time to be a fan of LA-based rappers. Such a good variety, quality, and selection.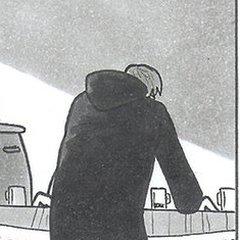 By data Go To PostLast night I discovered a depression in the upper middle of my mattress

I may have found the real culprit behind my last 6 months of misery
Depression isn't a physical object m8, it ...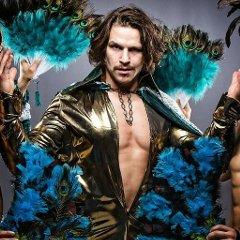 By rvy Go To PostWasn't ready for that doo doo sighting.
Lol, TCO, Technical Crap Out.
Also, retire Yamasaki please. Worst officiating he's done ever and he's got some really shittily officiated matches. Allowing 12-6 elbows ...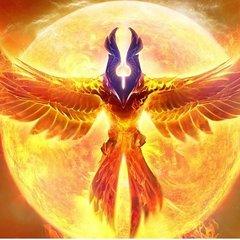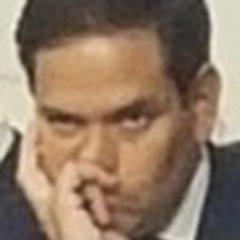 Closing in on the 'stros ...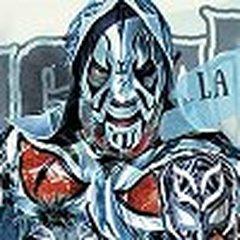 3 days straight without going to the gym

RIP progress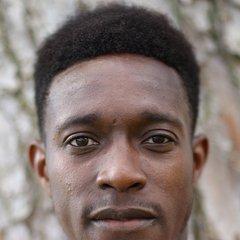 WORLD CLASS RACE

So fucking good.

Fuck Vettel, shouldve been black flagged.

Massa couldve won it if he had not retired :(