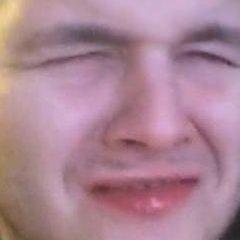 I've got fuck all headshots :(

The strafing is too quick to keep up on a controller
By Pennywise

Go To Post

Nightflyers already getting cut after the 1st season.
Guess I won't bother with that.
I'm amazed I made it to the end of S1. Starts off as relatively watchable then quickly devolves into ...
yeesh

never get out the car on a highway. I caught a flat and managed to get over to the shoulder and was still terrified.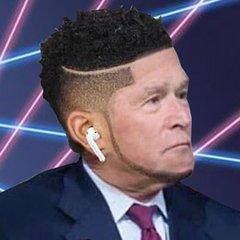 old ass abandoned forest house.
55" 2018
E8
OLED, $1299
https://slickdeals.net/f/12647509-55-lg-oled55e8pua-4k-hdr-oled-hdtv-1299-free-s-h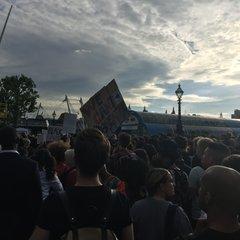 Does anyone mess around with wine here?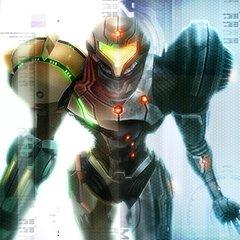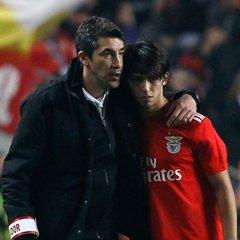 By /sy

Go To Post

Only teams worth trusting at MS right now are Playground and Obsidian. I guess Ninja Theory too.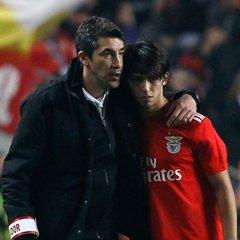 harden tampering with the refs, hope the league does something about it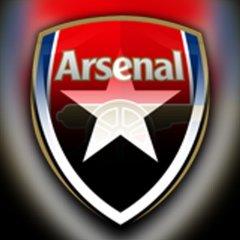 Maxi Lopez is playing for Vasco

If he wants, he can meet some big drug dealers here

RIP Icardi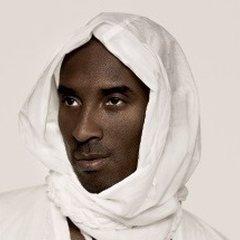 I want to be billionaire poor then.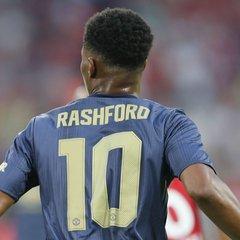 She's just a prettier Fidel Castro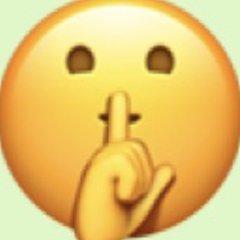 Rewatching BlacKkKlansman. Reading David Duke's wiki. Dat intro:
David Ernest Duke (born July 1, 1950) is a prominent American racist, white supremacist, white nationalist politician, white separatist, antisemitic conspiracy theorist, Holocaust denier, convicted felon, and former Grand Wizard of ...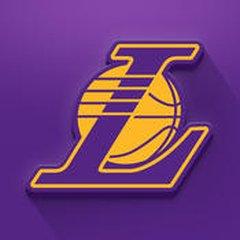 that green book skit had me cracking up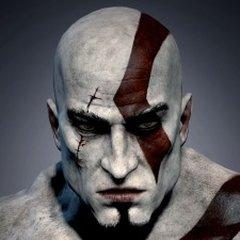 I really hope the age of 5G can finally put to rest last-mile companies like Cox and Comcast into a slow decline on the road of extinction.

I want to see their stocks get shorted and to see the short ...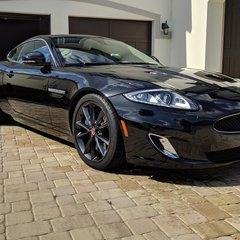 By SUPER YARAK

Go To Post

If you're doing any leisure driving i can list off some of my favourite areas or routes.
Unlikely. I'll be in London and then rail to Edinburgh.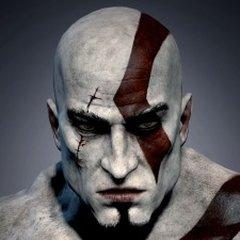 Larry Wall is my dude.

Dude is like the Al Yankovic of programmers, except infinitely more articulate and 99.9% correct about most issues.

Who says no?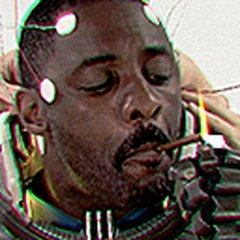 dont search "hand expression" in youtube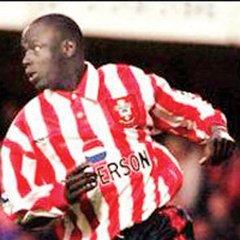 Both sides chatting shit about the others mum. Was weird.

AJ and Eddie going after some reporter after asking the $50m question was fun though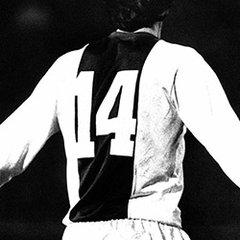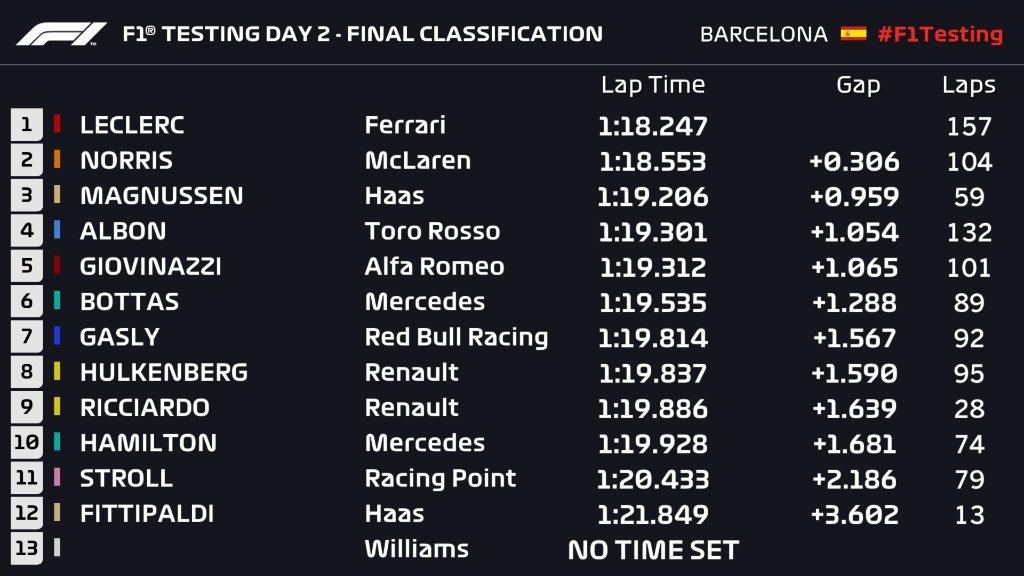 Today's times, nothing to read in to yet, other than Williams still not there (long season for them) and how much better engines have become. Couple years back only Mercedes showed up an ran and ran and now all ...