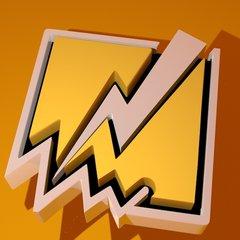 By Smokey

Go To Post

Ryzen 2 embargo is up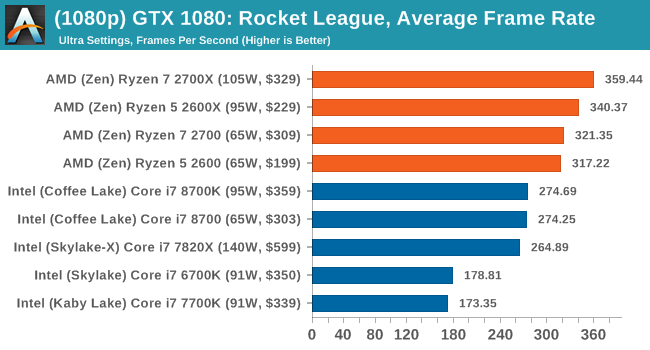 Something seems abit off with Anandtech's numbers. Can't quiet put my finger on it.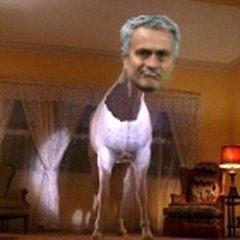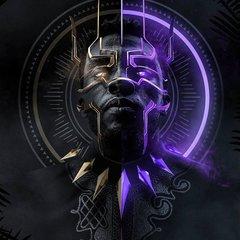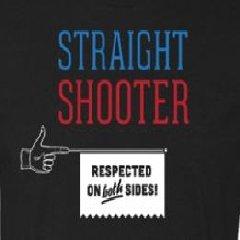 I'm so addicted to this game and these events are killing me. Trying to play catch up and I still haven't beaten the game. Just realized I need more Nora trophies to upgrade Aloy's bow. Then need ...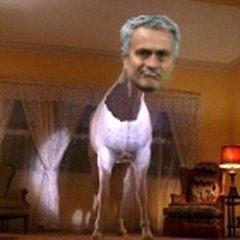 scaling should not introduce 25ms+ of input lag lol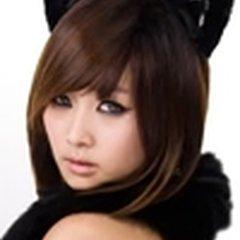 By GQman2121

Go To Post

This testdisk thing worked. I'm copying the data over to my pc right now. Pretty easy once you get past the UI they use. But it's great. Thank you, thank you!

Now how ...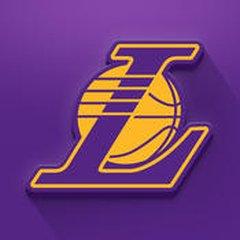 8 Way Air Dash is like Chipp Zanuff right?
By Hitch Go To PostDo pro gamers have the option of being known by their real name, or are they stuck with the username they've had from the start?

I find the handles more offputting than I should ...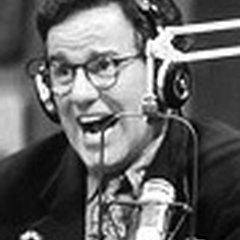 By s y Go To PostMaybe trying to text his loved ones.
Frantically swiping right. "It's now or never, ladies!"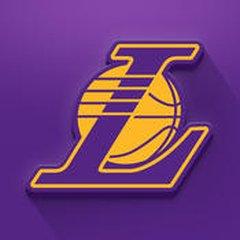 man i saw kristaps might be out all of next season too
thank you rvy, that tweet gave me a headache.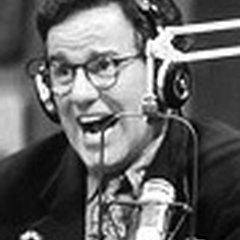 We have firings.

The Reds have relieved their manager and pitching coach.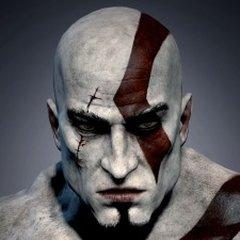 By HasphatsAnts Go To PostI wouldn't go that far. Mortgages definitely aren't going to be the issue now but Consumer credit has been bad for a while now. (ask Lending Club, lol) But looks like it's ...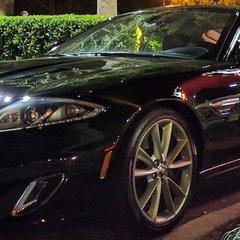 Very excited. It's actually NOT a competition package. The M2 Competition fully replaces the old M2. And it includes all of the comp pkg hardware from the M3/M4.

The only question is of course price...but I don ...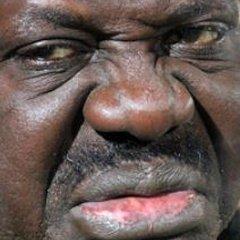 paula pattton has.....quite the neck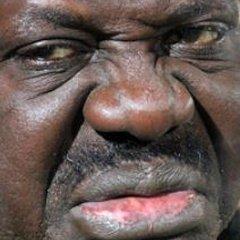 God was lazy as fuck with this gene pool.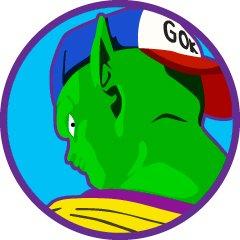 By Randolph Freelander Go To PostThis is true. All of cosmic existence wants us dead.
Maybe because it the end we are Nature's/The cosmos' Flesh-eating ulcer?
*shrug*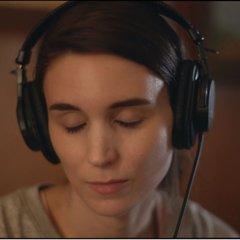 Going to need a link to what Kayta is taking about for research purposes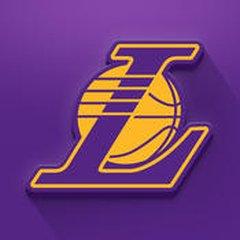 i thought local PD is supposed to keep your players out of trouble. Tally PD must not've gotten the memo
The rockets beat the wolves by an average of 15 ppg and won all 4, harden averaged 33. It's not a good match up for them, but I think they do get a game. The problem is, like rodeo ...