tbf they don't exactly let her shine.
her character has been miserable for 99% of the show and doesn't get fan service moments like everyone else.
Harden already in game 7 form. They have close games aginst the worst playoff team in the west but think they can beat GS 🤣
Might do that to my pristine G900, since no one wants to buy it.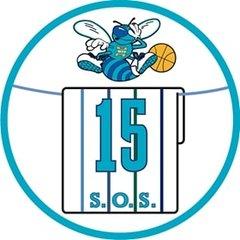 By blackace

Go To Post

Trump warned us that climate change was a hoax created by the Chinese
Well Trump gonna Trump. But the idea that Russia is coming back for Cold War 2 was always the dumbest shit out ...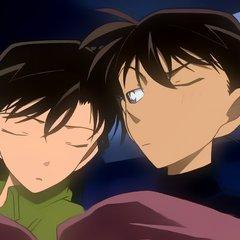 Rick Majerus be like...

Actually never mind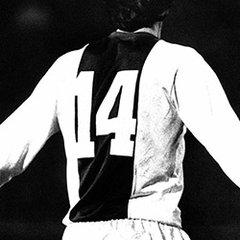 RBR last few season always had minimal/simple rear wings (compared to for example McLaren), I think it is mainly down due to lower drag (down on HP and already lot of downforce from floor/diffuser).

Would not be to ...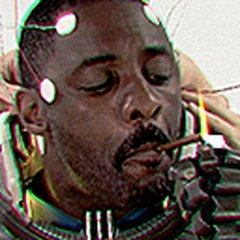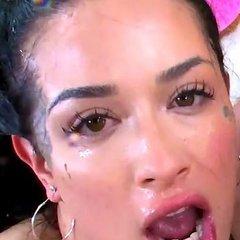 By Hitch

Go To Post

Does that work for blockable thrusts as well? Not met enough spear lads to really practice aside from the training guy. The timing on it proper throws me off as well on the hunter with ...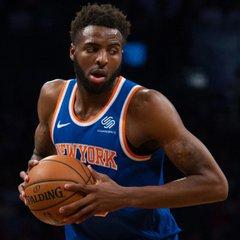 Crawford wins, easy work! p4p king!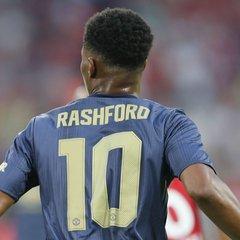 Really happy people are getting to know Yaiba. It's a really good series.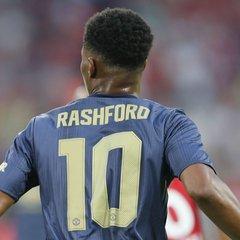 salt and vinegar chips are legit.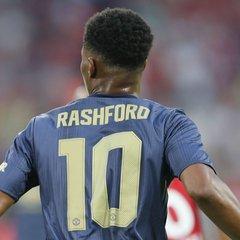 Doctor Manhattan must be relatable to those who sees age is nothing but a number.

But then again is it really wrong if your age is infinity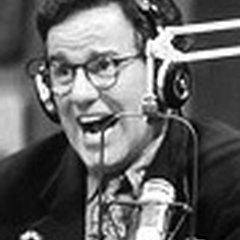 And now Aaron Judge is hurt. Oblique injury, MRI to come, unlikely to avoid being placed on the IL according to Boone.

On the radio broadcast, they pointed out you could build a starting lineup of this based on who ...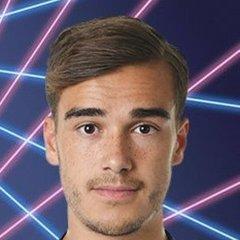 By SUPER YARAK

Go To Post

Yeh you can pick up a best friend at walmart
The walmart ones don't swear though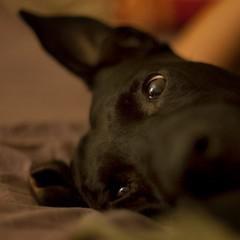 By Shanks D Zoro

Go To Post

What the fuck is that?
its kepchup, m8.
its that fake tomato paste americans like to dip their fries in.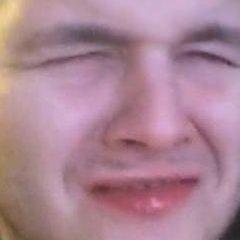 Got a Topping MX4 for £80. eBay is putting in that work for me lads.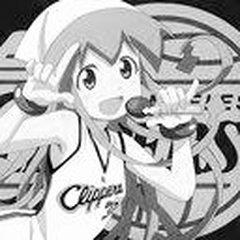 By Roberto Larcos

Go To Post

Any recommendations for WWII books that aren't geared towards academics?
Cornelius Ryan's A Bridge Too Far.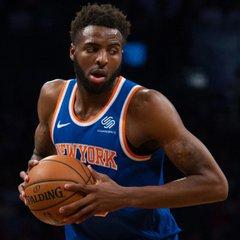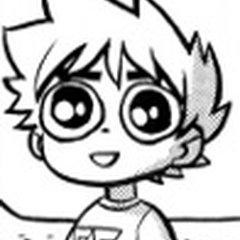 He changed his Twitter avatar to an anime character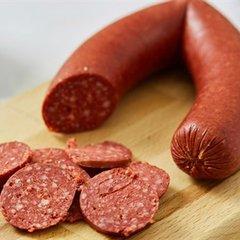 By Kibner

Go To Post

driving to just drive is fun sometimes
I've missed driving the country roads with the music up. Much therapy wow