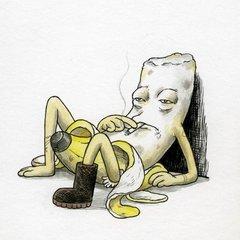 iirc, one of Gove's great ideas was that the intelligence agencies should remain active, quietly assassinating people until the Troubles were won.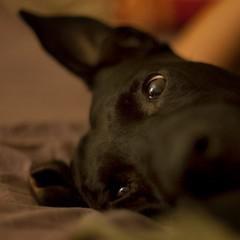 I'm convinced Marvel only hires interns to do their graphic designs.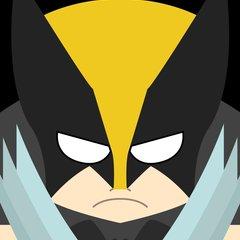 By Splatt Go To PostPicard looks like a generic sci fi bang bang show
Let me tell you about how trailers are cut nowadays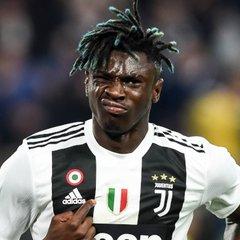 I am basically watching Formula 1 again with passion because of Charles. So, glad Ferrari decided to go with a talented young driver for the first time.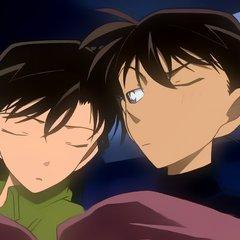 Haven't heard that name in a loooong time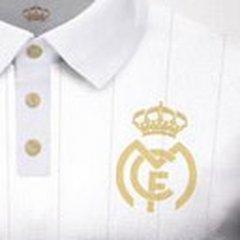 Honestly Bale did it to himself. He kept talking shit after the finals and when Ronaldo left you would think he would take the team by the balls and own it. Instead, he just looked meh as usual, no drive ...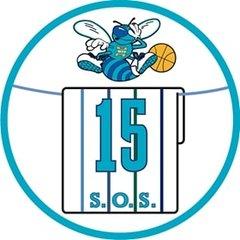 WOTC is so good I honestly dont know what XCOM could do going forward
By Zabojnik Go To PostLads, I think I'm about to pull the trigger on a 3D printer.

Do I have long-term plans for it? No, but at price you can get a (more than) decent one these days ...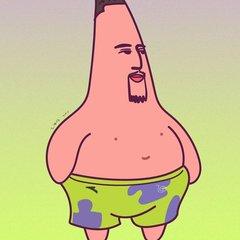 Another former Rocket who will chip before Harden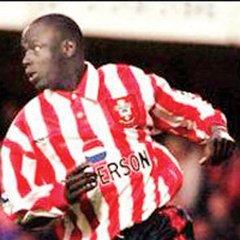 Manny one juicy motherfucker 😂
By Apollo Go To PostThis might be the best season of Stranger Things yet
Still not as good as one for me but it's better than 2. Had a lot of fun this season.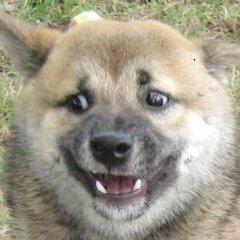 got a draw to end a match, incredible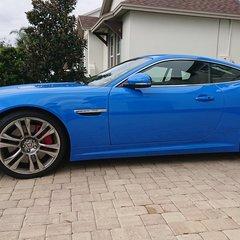 A 570S and an SVR Range parked close to one another.

British excellence.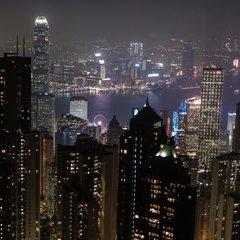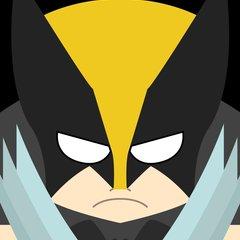 Maybe Madhouse will be back somehow, or at least the S1 director and crew

I'm sure JC Staff didn't have the best of times working on it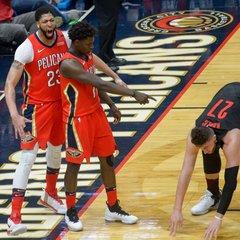 Vapes' advice is the only reason I consider a SFF having a place somewhere in my (far) future.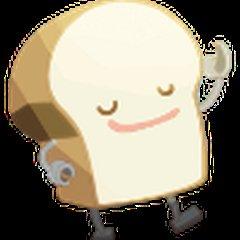 i ordered the brickell thing too after yall talked about it. it's sick. face feels so smooth lmao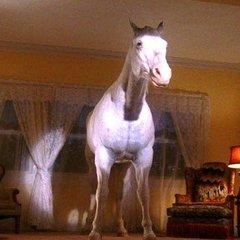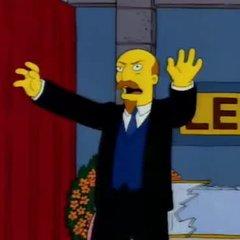 Impatiently waiting for my XT-2 to get here... Haven't bought a new camera in half a decade.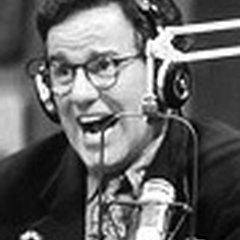 By Fenderputty Go To PostThis is blasphemous. Vodka is trash tier booze.
Gets straight to the point. But that whiskey was just nasty. Did not like.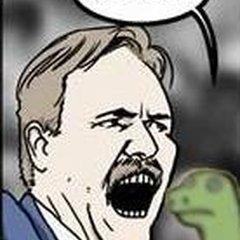 The NFL announced it will not suspend Tyreek Hill, who was accused of assaulting his son earlier in the offseason.

The NFL conducted a four-month investigation on the matter and determined there was insufficient evidence that Hill violated the personal-conduct ...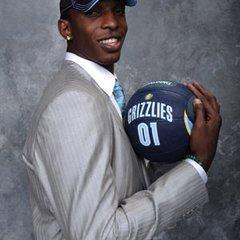 Ready for the parade led by my MVP