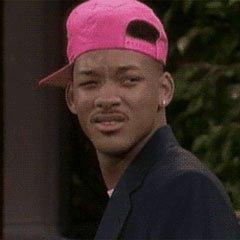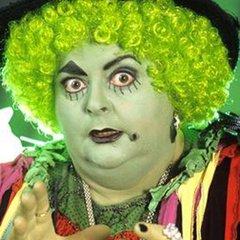 Dog knocked my Galaxy S7 Edge out of my hands. Tiny, tiny crack on the front screen at the bottom corner. Screen flickers like it's rave time.

Have been rocking my old faithful Note 2 for 3 months now ...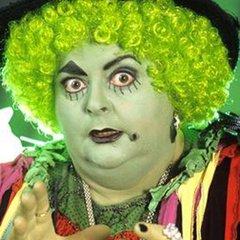 By noal

Go To Post

I need to contribute more here.

Currently re-reading Easy Riders, Raging Bulls.
Finished that. Started 'Down And Dirty Pictures'
I just seem to go with the flow..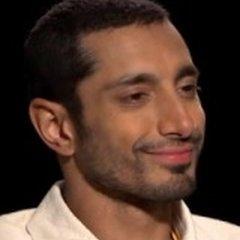 Has anyone looked into long term care insurance or investment options? My parents are in their 50s and in reasonably good health, but it's something in the back of my head given they aren't well off financially.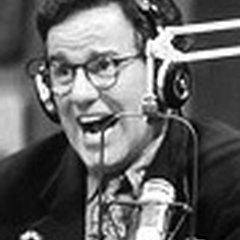 His dad has been the coach for over 40 years. School still can't spell the kid's name right.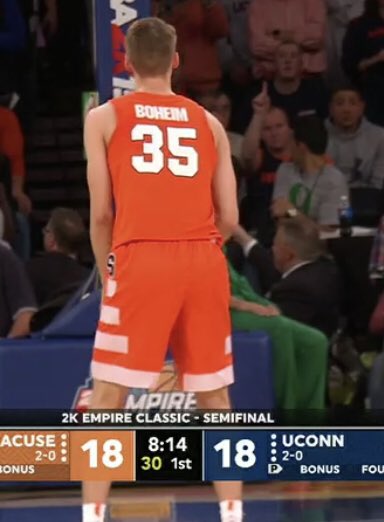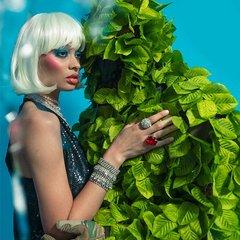 Those photos are not working breh
i've seen 65" for that price tho.

the 55" undiscounted is 1600 euro right now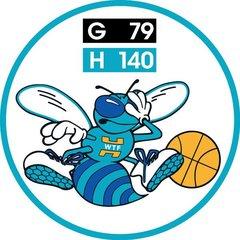 By ShinobiFist

Go To Post

I started reading that Power Rangers "Shattered Grid Arc" So far is amazing. Going to mash it out this weekend
It's dope.
Tommy did nothing wrong.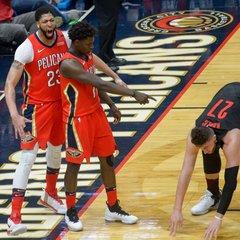 On my 27" 1440p monitor I increased windows scaling to 125% because text was causing me to strain slightly to read.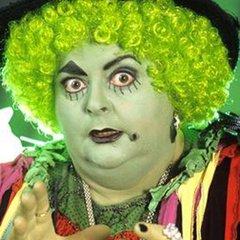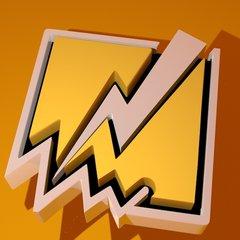 By Facism

Go To Post

See this is why you're the GOAT slaenter.

I've only put about 150 hours into it on steam, more on PS4. Waiting for a sale of Afterbirth and plus on that platform though ...
finished the epilogue. Yeah, that wasn't necessary at all.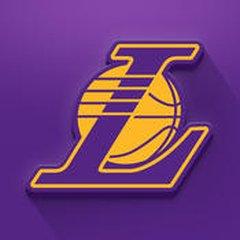 Kush and OJ on Spotify now whew.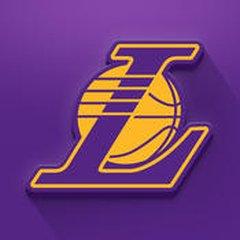 ohio state suuuuuuuuuuuuuucks


but they're 10-1 tho smh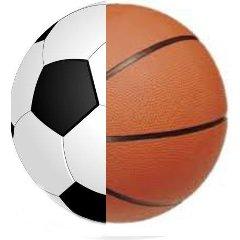 By FootbalIFan

Go To Post

They will have to accept it, you came into this world naked, you are only being your true self. Be free noal.
frankcomingoutofsofanaked.png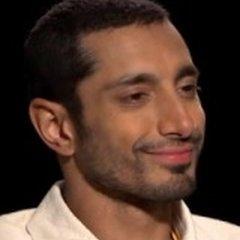 By data

Go To Post

Anyone doing intermittent fasting? I've got some questions.
yea, I don't eat breakfast or lunch really, and then eat pretty much what I want without going too overboard for dinner
Unfinished games i've purchased:
Prey
Tomb Raider Rise
Assassin's Creed Odyssey
DMC4 Special Edition

I think I'll get back to Prey. THe opening of Tomb Raider makes me never want to play it again. THink I'm ...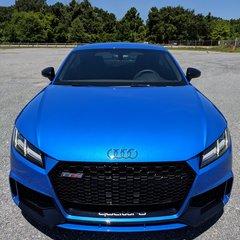 The Audi dealership texted me a couple of pictures of something they had never seen before. The little red plastic cap that covers the positive battery terminal had fallen down and lodged itself in the undercarriage and that was what ...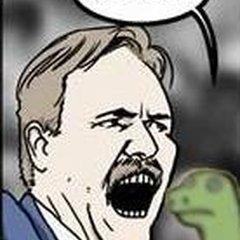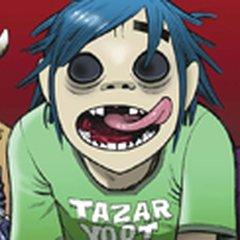 And that's why we love Danny Ric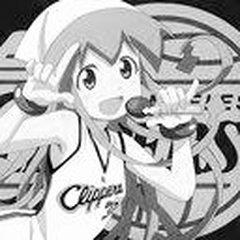 So Frankie, Ohtani got ROY. 🤔

Now that he's one season in, have you changed your mind about him?