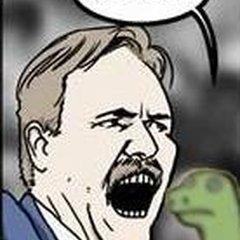 By DY_nasty

Go To Post

So my laptop mysteriously came back to life lmao

Complete waste of money. Thanks for the support though. Might just give this away.
Give away? My sis needs a laptop because my nieces use hers ...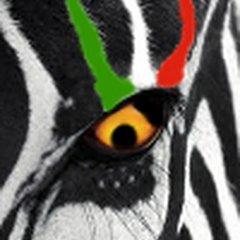 By SUPER YARAK

Go To Post

First Episode of Discovery season 2 was gud. Probably blew their entire budget on the SFX though lol.
You weren't kidding. Kinel.
55" 2018
E8
OLED, $1299
https://slickdeals.net/f/12647509-55-lg-oled55e8pua-4k-hdr-oled-hdtv-1299-free-s-h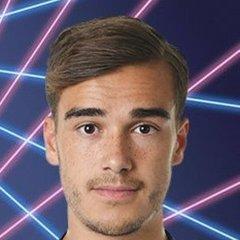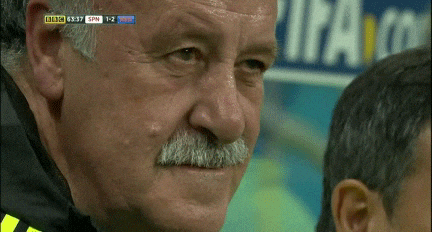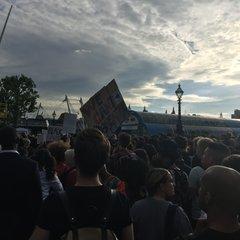 Does anyone mess around with wine here?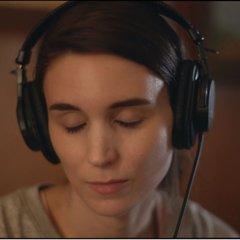 By Wahabipapangus Go To PostAnyone have any experience with efinity? Lots of recommendation online and good feedback, but seems a bit too good to be true with those prices
Never heard of it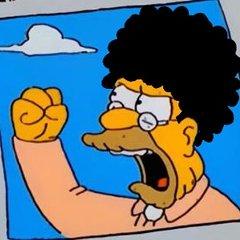 By FortuneFaded Go To PostI was asking for a dick pic m8. If I wanted to pay $15 to watch a woman be disappointed in a man, I would go to the cinema and watch the Julia Roberts film ...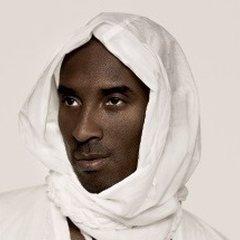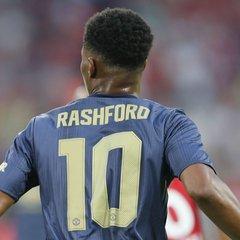 Ace Combat 7 has been pretty good so far. Challenging missions, awesome graphics and great sound design. One particular problem people are having is that you really need to watch the mission briefings and in-game chatter because they clue you ...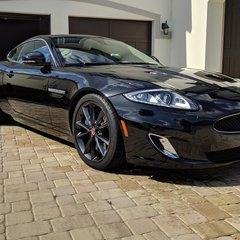 Got the 370Z dyno-tuned today and ART Pipes installed. We never did a baseline stock dyno because I already had the Z1 true cold air intakes installed. Now we did the ART Pipes (resonated test pipe, no more catalytic converters ...
By Milchmonster Go To PostPrince at Barca, Choupo-Moting at PSG… what's next? Can we get someone be so crazy and sign Toljan? Maybe Arsenal before our guy there leaves?
Choupo-Moting is at PSG!!!?!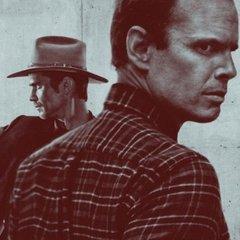 By Apollo Go To PostYou'd have to be pretty stupid to think me agreeing with his opinion on a film is endorsing everything else he says in life. So yes I agree with him on BvS being good ...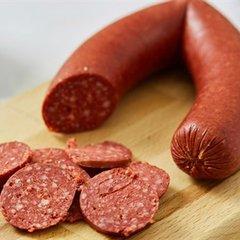 Like it works in the UK mate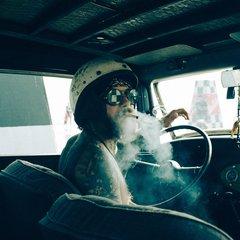 Economic systems in general don't work when we allow the select few to pick winners and losers. It's not like black or brown people are treated as equals in the most progressive of social democracies in Europe, either ...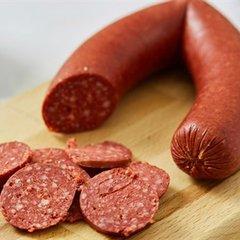 any of you guys use a stepper? Completely fucking destroyed me over 20 minutes of mixed lunges, crossover steps and heel raises.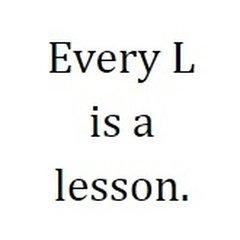 How am I in second place in the league? I set the lineups for the whole season on an auto drafted team and added one player during week one, that's it.
I went 11-1 on my first day byke

-_-

Almost had that PD Hakeem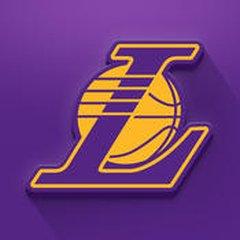 Broner is cringe incarnated.