By Nelo Ice

Go To Post

I've spent far too much timer in the character creator lol. Just got to the main hub and my character looks fine in game but I keep second guessing myself and wondering if ...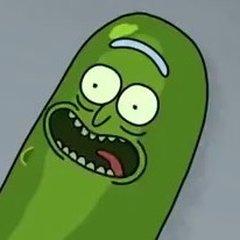 I'm not making a topic but Earn was such a bitch in the last episode. "Wahh why did you beat me at ping-pong NO FAIR."
Pricing on the Sony X900F :0



XBR-55A8F: $2800
XBR-65A8F: $3800

XBR-49X900F: $1100
XBR-55X900F: $1500 (now available)
XBR-65X900F: $2200 (now available)
XBR-75X900F: $3800 (now available)
XBR-85X900F: $5300

85" TV of this caliber for $5000?! Wow.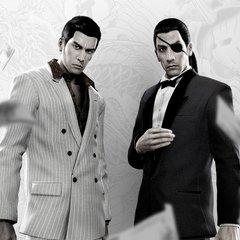 Took me like 4 hours to get 5,000,000 in Outrun. I might have to give up on this Yakuza 0 platinum..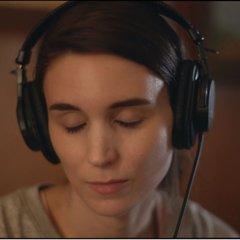 By s y Go To PostAny sites that depict portrait photography under different lighting(ambient, 1 source etc)?. I thought something like that would be a lot easier to find. I'm trying to find stuff to study for ...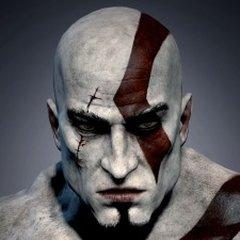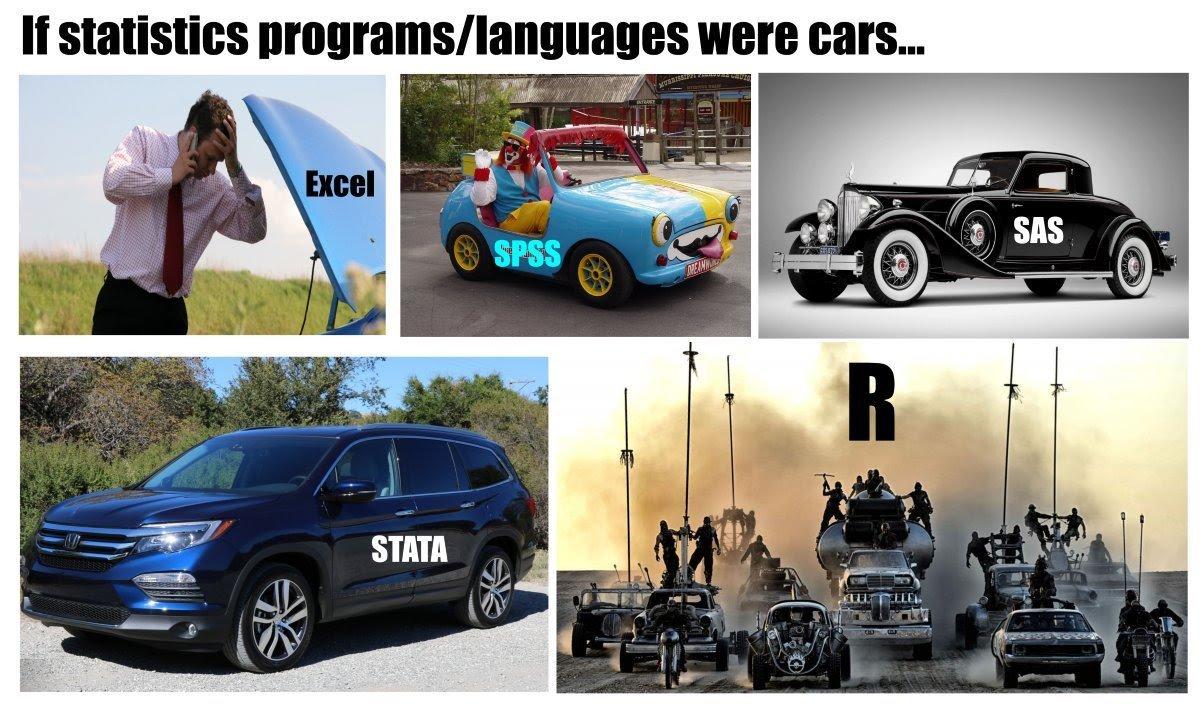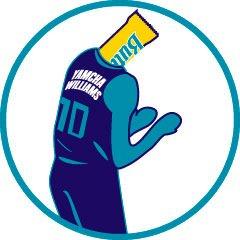 i can't help you when it comes to tekken lol

praying for you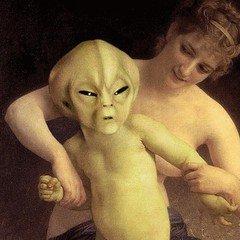 By Willkiller Go To PostThis is worse than the anime talk
Agree. At least the anime chat had pictures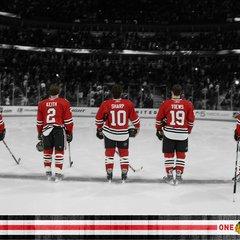 "In the clip, NRA-TV host Colion Noir lashed out at the teens who survived last month's shooting at Marjory Stoneman Douglas High School, mocking them for their youth and even taunting them about the deaths of their classmates."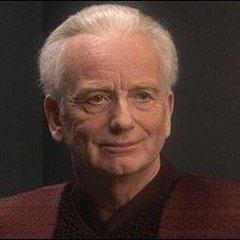 By domino Go To PostGoku gonna Zeno Instinct and his hair will be bald. Wash Jiren and then wish to fight the original SSG. Cue the december movie.
So that is the original SSG oozaru in the trailer?
I ...
Pfft, Celtics couldn't even handle a Pelican squad that was on the second game of a b2b at the beginning of their 5 games in 6 nights stretch.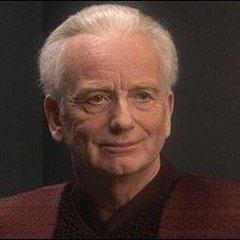 By Kibner Go To PostI would say an 8 on the dumbness scale because it isn't playable. The wooden box is really cool, though, preventing it from ranking even worse.

—-

Think I might build a gunpla kit today ...
By Nelo Ice Go To PostHow's Battlefront 2 nowadays?. Sounds like the newest patch did alot for the game. Considering getting it since I have a 20% off coupon.
I played it for a bit last night. The ...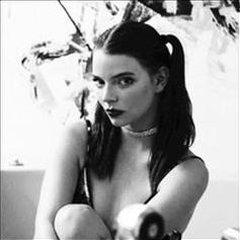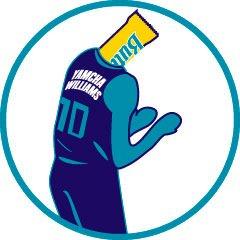 By Kidjr Go To PostReally why? Ortiz was handling wilder pretty well imo.
yeah that's the thing
ortiz was doing pretty damn solid. AJ being on another level SHOULD neutralize wilder, especially late
Wilder just needs one good ...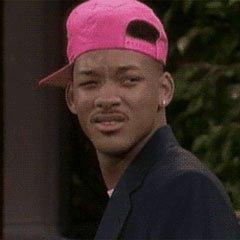 I hate when I get to a place of relative calm about something fucked up that happened and someone decides to take a backhoe to it and dig up the corpse.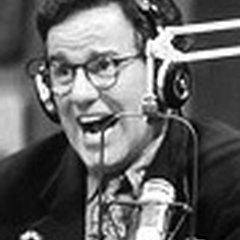 Roughly chalk on the right side of the bracket, still the dumpster fire on the left.

9 Kansas State v 11 Loyola-Chicago
3 Michigan v 9 Florida State

1 Villanova v 3 Texas Tech
1 Kansas v 2 Duke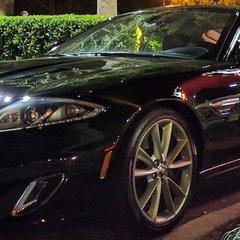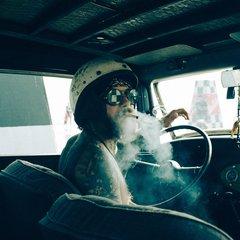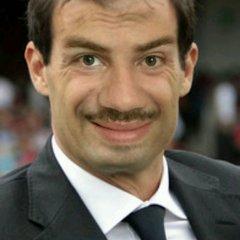 The more you do it the more it becomes your element. Keep it up lad, no fear.
Wool Judging Natty bitch still not a football school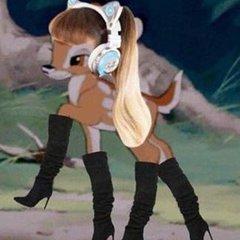 I absolutely believe in some kind of afterlife presence, dunno if I'd call it a 'ghost' or whathaveyou though.

Hold on, will write up more of my experiences tomorrow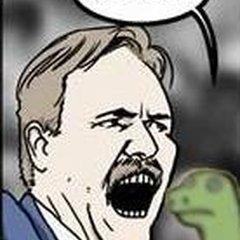 Eagles signed WR Mike Wallace to a one-year contract.

Rotoworld's No. 10 free agent receiver, Wallace will keep ex-Eagles WR Torrey Smith's deep-ball specialist seat warm while second-year pro Mack Hollins continues to develop. Going on 32, Wallace ...