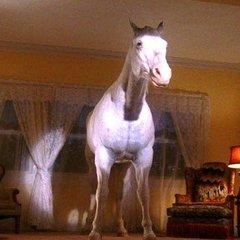 Congratulations on having concentration camps again.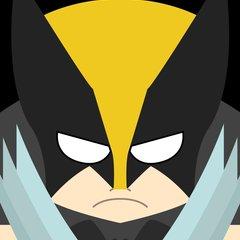 One thing American Christianity takes for granted is the general absence of meaningful schisms due to its complete and total unification with GOP objectives. All it takes is a single Roe Vs. Wade and St. Bartholomew's Day massacres are ...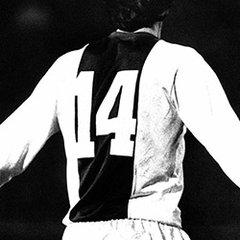 This weekend the French GP at (test track) Paul Ricard. You need power but I guess there are to many corners for Ferrari, so expect Merc win. Also looking forward to see if Renault's updates finally can match Abiteboul ...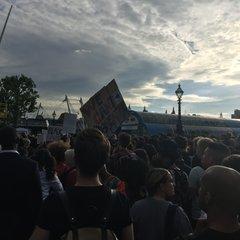 By n8 dogg Go To PostWhew, can't get DTRT out of my mind; it was kinda breathtaking. The energy of it from frame 1, how good it is at capturing that sense of geography and community that made ...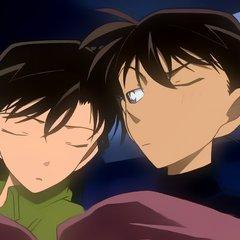 Haven't heard that name in a loooong time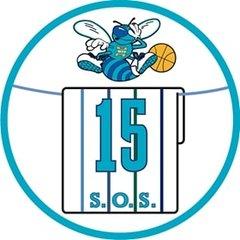 wowwww cleveland lol trade this pick yal fukkin up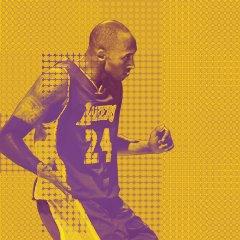 the only gaming journo that I put a face to and looked forward to hearing/reading from was greg kasavin

that man was so good that he started making games

good games too, apparently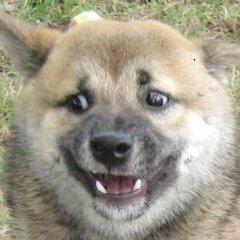 How hard is it to install pillar post trims on a car? Ive fucked up installing a screen protector.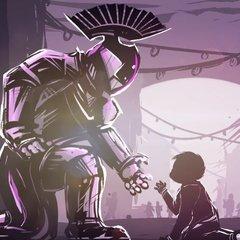 I wonder if Google is gonna drop some money and workers on Bungie to get crossplay in to save Stadia version's butt lol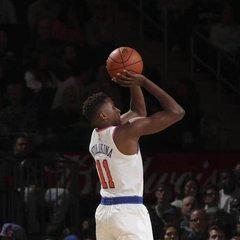 Regarding Ava Duvernay, Selma was awesome. Queen Sugar was horrible.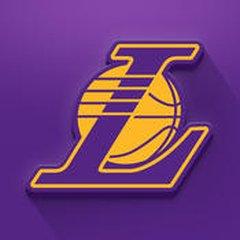 HxH 99 is darker, more mature since they made it right off of YYH.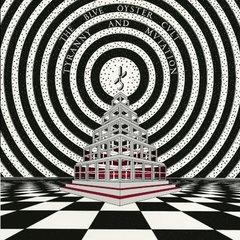 The Rays moving to Montreal would be awesome. Bring back Youppi.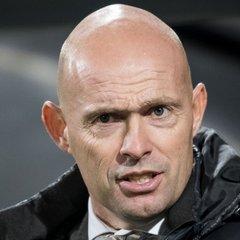 A friend of mine was part of the religious festivities of her parish and asked me to film some stuff.
As I had received my Moza Air Cross gimbal a few days ago, it was the perfect opportunity to get ...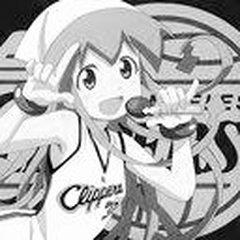 By Linius Go To PostMissed this thread. Love watches, but I just don't really have the money to buy something I really want yet.


Got this Seiko.


And this one from Armani.

The Seiko one got way too ...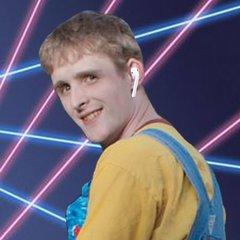 By YungMagus Go To PostStuck in immigration office hell playin the waitin game………
That was always hell in the Philippines as well. Also loved how random it was. The second time I went there, I got a 6 months ...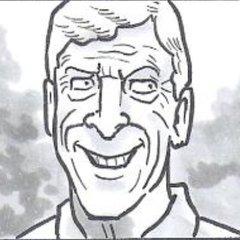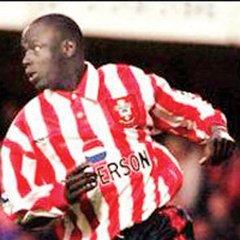 Waste of time. Yes fury very good. But reckon I could name 10/15 British heavyweights that would best Schwarz