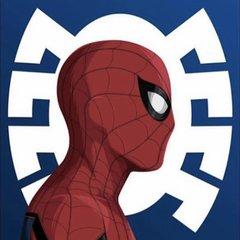 By FortuneFaded

Go To Post

They don't call us the master race without a reason.
But no one calls you that besides yourself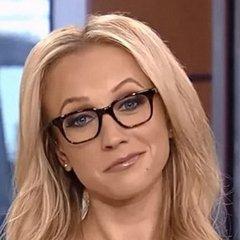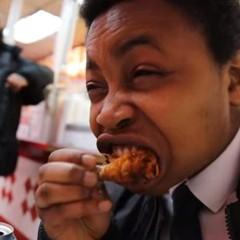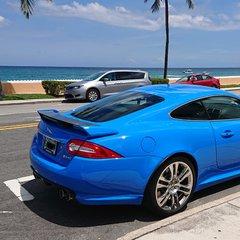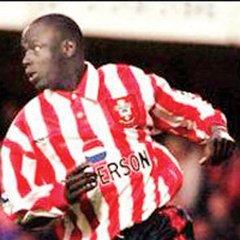 Like Albon but certainly seems abit early to push him up there but dont suppose they could really do much else. Can't re promote the torpedo.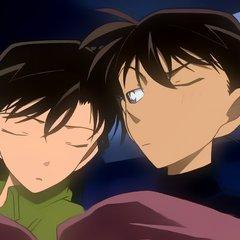 Haven't heard that name in a loooong time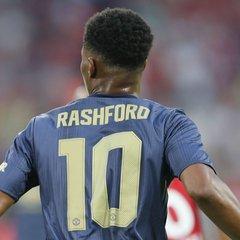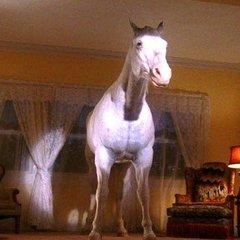 Counterpoint: buy that monitor. By Diego! Go To PostXU is in Chinatown
nothing on Rupert St would really indicate china town the way that the rest of it is; a tourist would likely miss it unless specifically directed there and end up at ...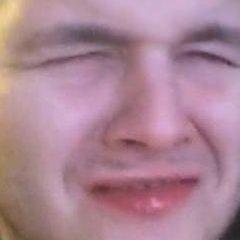 Never thought I'd be looking forward to a Call of Duty game ever again, but here I am.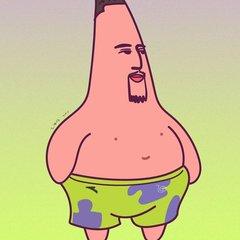 By Kibner Go To PostI wonder if AD will, for the first time ever, just refuse to match-up against centers for extended stretches. He's always, always, always complained about it. If he does refuse to, the Lakers will ...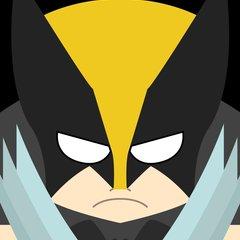 Hat In Time on Switch, I think that's basically all the Indies I ever wanted to play. God tier machine.

Dude even Limbo is on Switch, fuck I didn't even know. I've been trying to play that ...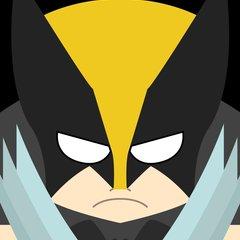 I'm bad at making friends on the Internet. Much less getting fans/followers and whatnot. I don't even know if that's what a person with my personality type needs to be healthy. I may just lack whatever ...
LG still got Sony buying panels, unless Sony drops out, in which case LG becomes what they always were. Curious if there's gonna be a fairly significant or insignificant difference of they did figure out rBG oled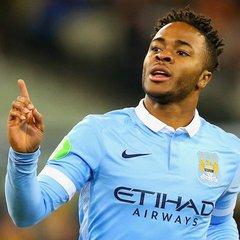 wtf you guys are ripped

i squatted for the first time in months today, just went for 60kg to keep it chill but my knees were struggling after the 3rd set... is this what getting old feels like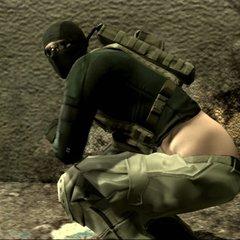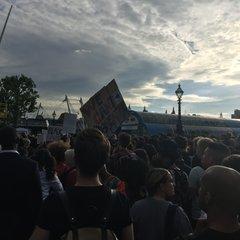 Saudi Arabia, I feel a bit a ugh about it, AJ still rocks him just a bit meh about the whole thing now.