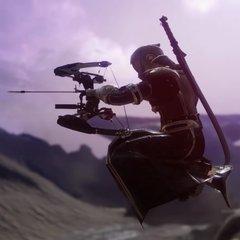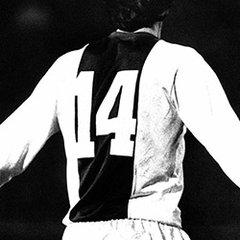 Those post race penalties are a bit pointless to me and unnecessary. There was nothing a post race interview was going to add to the situations (new info) and the situations (slam dunk) should have been dealt with in race ...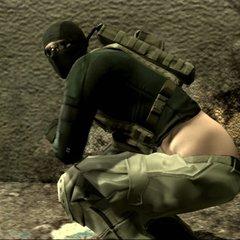 It's frightening how many near accidents I've had with suv and land rover drivers. They drive like they're invincible.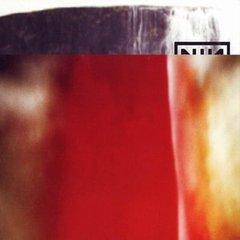 By LFMartins86

Go To Post

Apple is producing a follow up to Band Of Brothers/The Pacific. It's called Masters Of The Air and will focus on the US Air Force during WW2.
Spielberg and Tom Hanks are back ...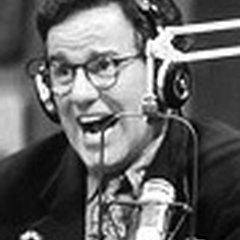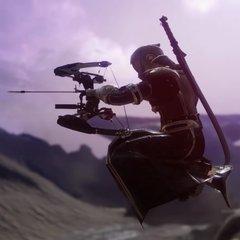 How much for a serialised version of your life. LF?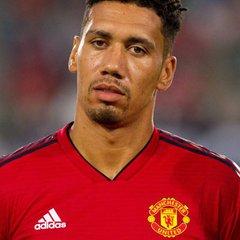 By Punished

Go To Post

lol @ Giggs saying James was diving after his head collision.
Covering his own back because he let him play on after a head knock.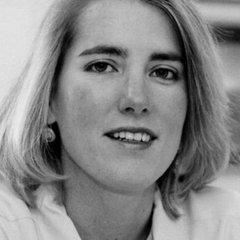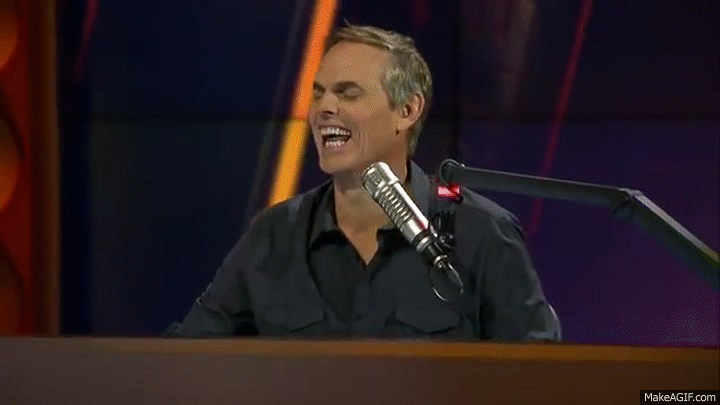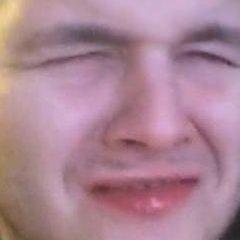 It's disgusting that you only give her your cast offs tbqh. At least get her a second hand 2600K.

On a serious note though, absolutely max out the settings and use super sampling to put as much strain on ...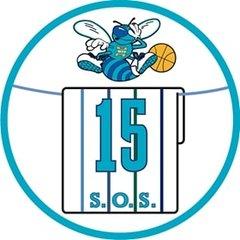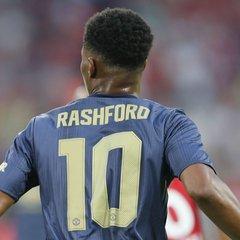 By Not Go To Post"Cancel culture" is a symptom of humanity. It's just harder to suppress or ignore in first world Internet-driven societies

If you're gonna shit on people publicly, now you have to hear what those ...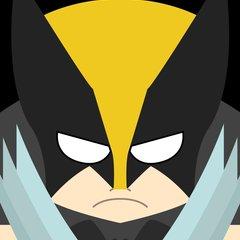 Mrs. Alderson keeping the Mother's Day Tape for herself is one of the the saddest things I've ever seen on TV, Jesus
The energy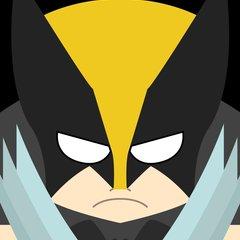 Vodka and beer and a bedtime usually keep the hangover at bay. My last "oh wow I'm actually hungover" hangover happened when I was mixing in shit and stayed up past 3 AM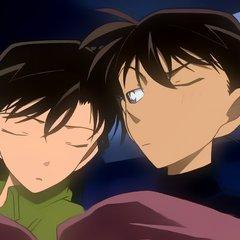 On part 2 of Fire Emblem 3H

i don't want to kill these kids :(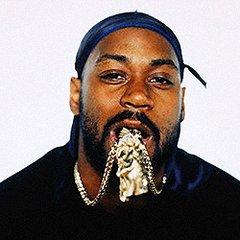 By DY_nasty Go To PostShe can be a shitty person and you can be destructively desperate for attention

Not really mutually exclusive. Hell, those types attract each other.
Like the forces of magnetism. Like codependency and fuck ups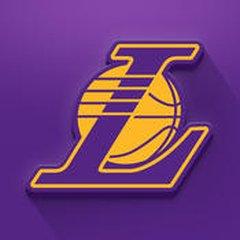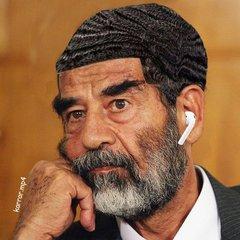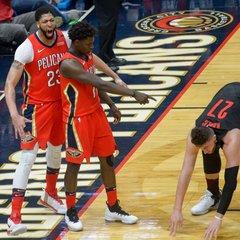 LSU is actually kinda fun to watch this season.