Beat the Heat challenge finally. Lineup was Kyrie/Middleton/FA George/Giannis/Bropez

Had George guard Dragic, Kyrie on Winslow and roamed with Giannis. The Giannis/Middleton dynamic duo raises them to Emerald/Sapphire. Ended up winning by 5-6 points.
Good thing we didn't play tonight, my connection keeps tanking in PvP

Really hope this is just growing pains with the new ISP, download speed is going as low as 360kbps

Should probably get kicked well before the connection ...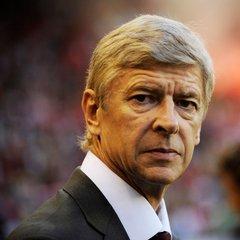 mother! is batshit but I had a lot of fun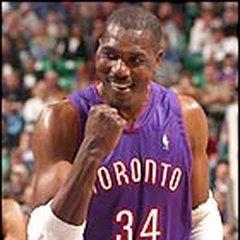 I've been away from comics for a few weeks, but the Metal spoilers I've been seeing sound kind of awesome
The God Damn All Star Bat-Flash?
so I'm glad you guys are saying it's actually good.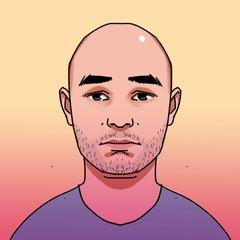 By Zabojnik

Go To Post

Somebody tell me where I can get a custom-sized leather desk mat.
Maybe try
etsy
?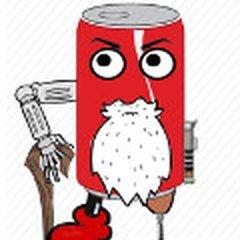 Our history with argentines makes me wary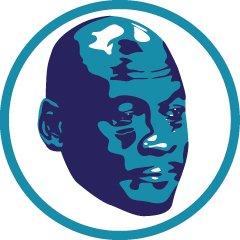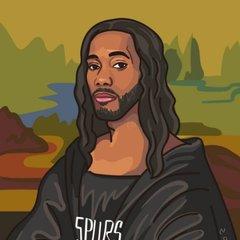 why is charles barkley always trying to replace jason whitlock? tnt probably pays better for 2 days a week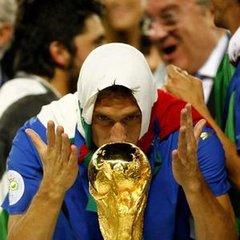 Pretty enjoyable episode.

Goku still a bum.

Next level Freiza.

And that Zeno erasure.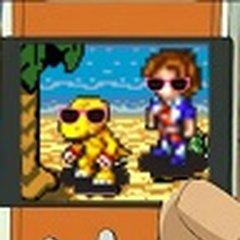 By data

Go To Post

Super LTTP but I just started playing Shovel Knight after having backed it ages ago and the game is so much fun

i started with the Spectre Knight DLC
That's been my favorite of ...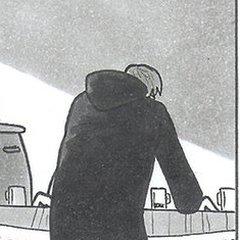 This is just painful to watch for Spartan fans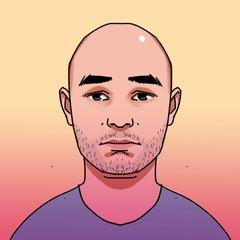 Sitting on the porch, listening to a ball game: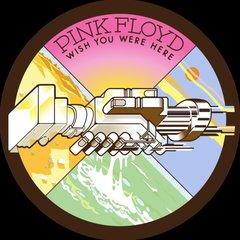 I think you can usually get Dell's starting at about $900 with a coupon. They go cheaper but i wouldnt consider something without a SSD.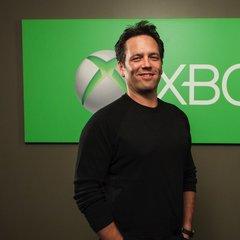 In Austin with wifey. So much potential around here, whew. Wife like her glasses are cute, she was cute. She was cute huh?
Me: iono I didn't see her


Never fall for it brehs . It's lowkey a test ...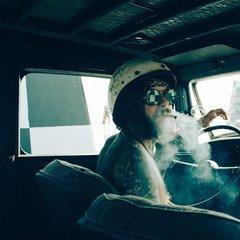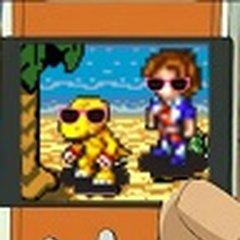 By reilo Go To PostBeef, if you were a ho you wouldn't be pining for your best friend halfway across the world as your last resort. You'd look at her exactly as she is: your best friend ...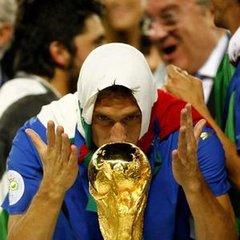 Tigers would fuck all of them up.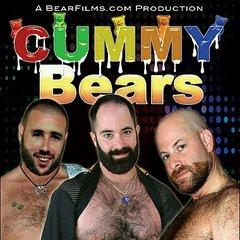 By reilo Go To PostJust when I was gonna kill it this week I get sick the next two days after a good Tuesday workout and couldn't work out yesterday or today. Oh well.
Sounds like an ideal ...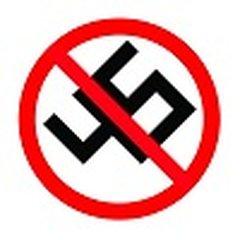 TNF and the Rams and I'm entertained. Whew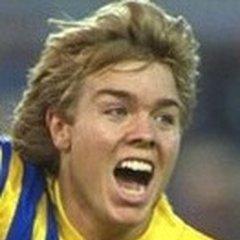 GQman2121 for sure. But we need him.

Also Freewheelin and Bud.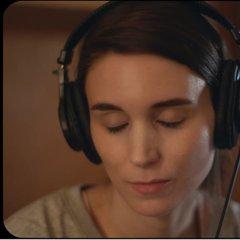 Look at Canelo's face after that.