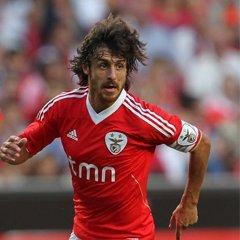 9 dlc suits?

I can pray for Raimi suit and symbiote

ALLAH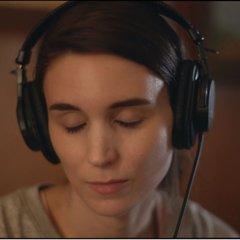 By ShinobiFist

Go To Post

I started reading that Power Rangers "Shattered Grid Arc" So far is amazing. Going to mash it out this weekend
I should read these comics. Hear nothing but great things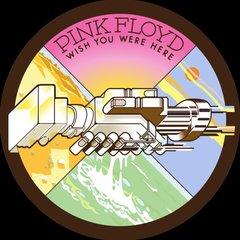 By Shanks D Zoro

Go To Post

I feel you. Don't give shit out for free when you can get them to come in and pay. Get Reilo to put your thread behind a paywall.
lol I'm pretty ...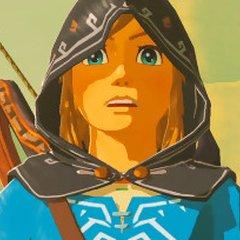 I've started Words of Radiance. After finishing The Name of the Wind I needed to take a break lol. Words of Radiance is a massive book though.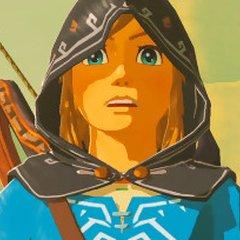 By reilo

Go To Post

Good shit Blue.

Haz: definitely a great time to upgrade. Wait til all of the new mirrorless are out by 2019.
Yeah I'll wait a bit. I wish I used my DSLR more - it ...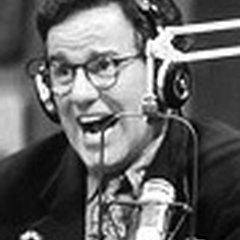 By Adam

Go To Post

Gotcha. I have a feeling I'll get screwed by tax brackets on the future though.

So in my case, you would recommend maxing out all tax deferred plans prior to doing anything else?
Even ...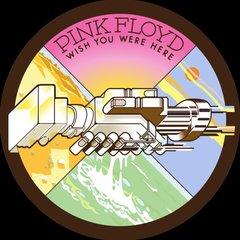 By blackace

Go To Post

LeBron has serious split double team handles… so no the same really can't be said about LeBron.
LeBron has no better handles than 98% of NBA point guards, it's literally only special because ...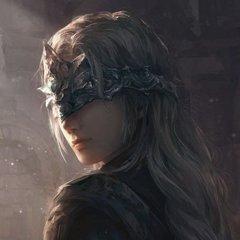 Cheers lads.

Been to Tokyo Game Show. Was absolutely mental. The lines for the popular games were absurd. People were lining up at 4am to play them. I can report that DMCV and RE2 look hella dope. Caught bits of ...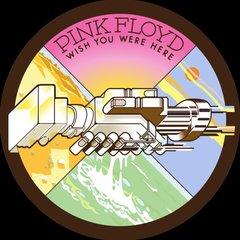 Oregon with the dumbest move of the day (season?)
Best Boy Mirio debut! Next week should be good.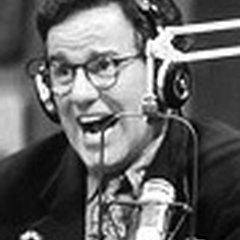 A walk-off RBI double on one leg for Aaron Hicks in the 11th clinches a play-in spot for the Yankees.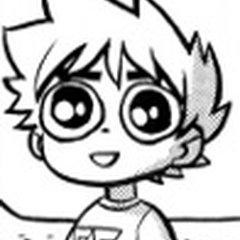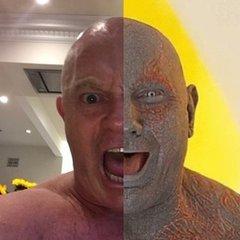 By Francis

Go To Post

My hairline is, seemingly, going Landon Donovan on me. Please send immediate assistance.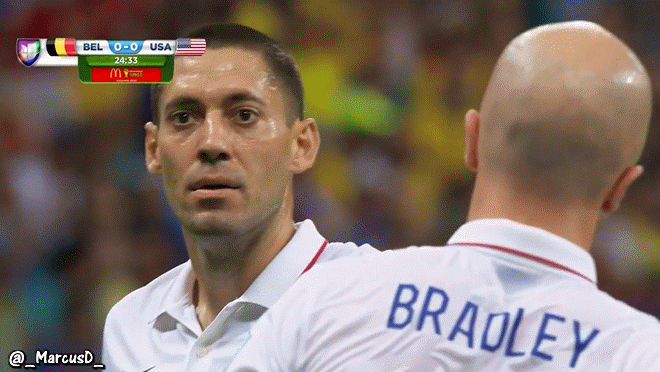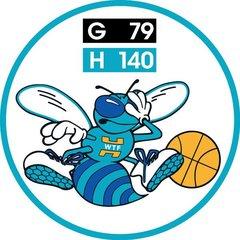 Ezpz. When AJ decides to stop running I'll do a year long avatar bet that Wilder takes his belt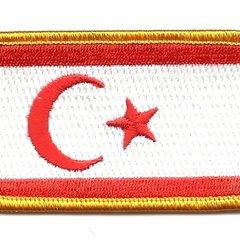 Leaving from lax tonight. Enjoyed the L.A. traffic 😂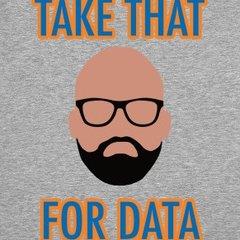 I guess I'm in, I'll try to stick too it for the whole season this time.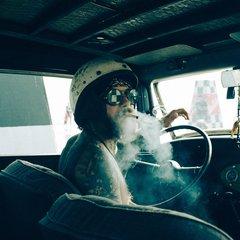 By diehard

Go To Post

resisting so hard making a joke
It's the cheaper paperweight of the two he has now.
Testing camera phones...
This one came out from a Huawei Mate RS
no filter was applied...kinda over processed...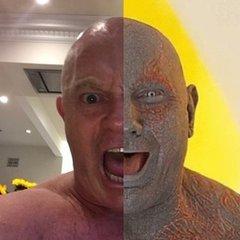 Forgot to do predictions yesterday. Don't @ me because you know I would have picked the Browns.

Thursday
New York Jets Cleveland Browns

Sunday
New Orleans Saints Atlanta Falcons
San Francisco 49ers Kansas City Chiefs
Oakland Raiders Miami Dolphins
Buffalo ...